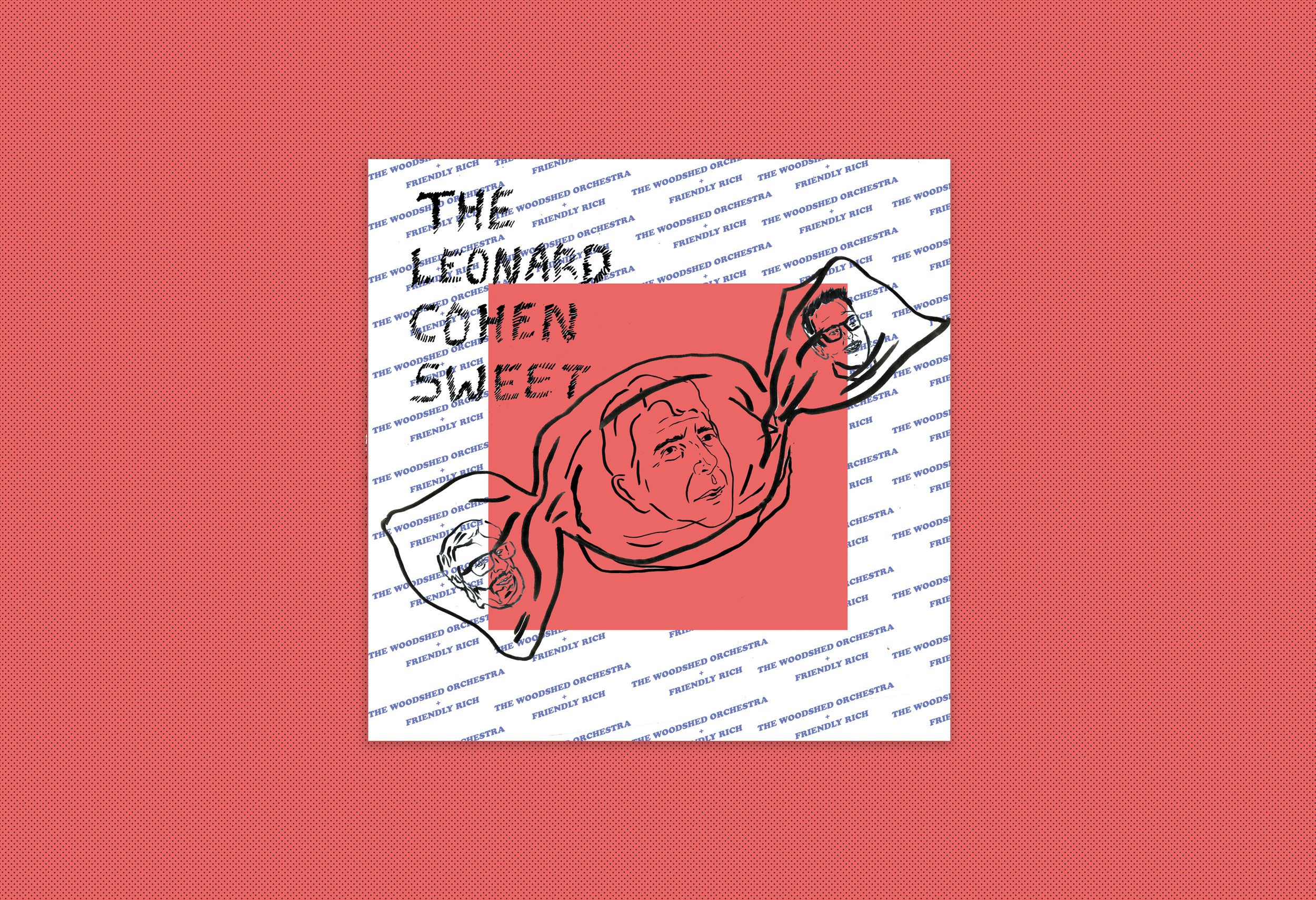 The Woodshed Orchestra
exists to uplift people.
How do we do this?
The Woodshed Orchestra mashes up classic dance styles from all over the world into a soulful celebration.
Legendary Toronto drummer Dave Clark (Rheostatics, Dinner is Ruined, The WoodChoppers Association, Gord Downie and Charles Spearin) pilots a five-piece horn section, four-piece rhythm section and full-ensemble vocals through New Orleans Funk, 2nd line and Jazz, R&B, Ska, Soul, Reggae, Punk, Rock n Roll, Blues, Country, Surf Rock, Neo-Greek, Ranchero, Polka, Disco, Samba, Afro-Pop, Waltz, New Wave, Cajun, Tex-Mex, Power Pop, Klezmer, Torch Ballads, Tango and Calypso, in an extraordinary celebration. This band is a funky, uplifting and joyful ride every time it plays.
What do we do?
"We are troubadours.
We're true blue friends of yours.
We come here in peace to bring all relief from the troubles on your mind and the everyday grind.
We are troubadours.
We're true blue friends of yours.
We're here to light a spark of love and joy inside your heart.
So jump up on your feet and boogie to our crazy beat."
What are our roots?
Dave Clark has been immersed in music almost since he could walk. In 2005 he created The Woodshed Orchestra with passionate, courageous and joyful friends to play the music from his original songbook. A songbook that now contains over 200 original tunes. The Woodshed has done them proud.
Who are we for?
We are for people who like to celebrate life by singing and dancing.
What makes us different?
Dave Clark has written a wide variety of eclectic original classic dance tunes that are not restricted by genre or fads. The band is a powerhouse that can play this high-energy music for up to four hours at a time. Clark leads the band Levon Helm-style from the drumkit, singing and sharing the lead vocal duties with every member of the band. Absolutely everyone in the band sings along as much as possible. The Woodshed Orchestra is capable of improvising and turning tunes around on the spot to create unique frenzied moments that leave audiences awestruck and excited. The band can play out as a electric band with drums, guitars, horns, keyboards and vocals and just as easily break out into a New Orleans-type 2nd Line brass band, a Klezmer crew or Tex-Mex band of up to eleven players. Folks who come to Woodshed shows to dance and sing along joyfully with the band.
What are we like?
We're like your best friend who can make you laugh when you're feeling down. We'll make you shed tears of joy cause our love abounds. We'll get you celebrating every time we make our fonky sounds. That's who we are.
What do we value?
We value the soulful heartfelt connections we make with our audience.
What do we want?
The Woodshed Orchestra wants to get you dancing, singing and shouting out for joy.
What do we guarantee?
The Woodshed Orchestra guarantees to play their music with all the love that they have in their hearts every time they take the stage.
What do we promise?
The Woodshed Orchestra will uplift you.
Where have we played?
The Woodshed has toured the West Coast and East Coast of Canada, all over Ontario and in Quebec, headlining clubs, concerts and main stages at festivals from Hillside, Discovery Coast, TO Jazz fest, Guelph Jazz Fest, Cultura fest, Nuit Blanche to Music Des Traditions Du Monde in PQ down to playing sold out shows down in Brooklyn NYC.
What are some of our gig highlights?
The Woodshed Orchestra has played with Karl Denson's Tiny Universe (USA), Etran Fiatawa (Eritrea), parade jammed with "The Screaming Eagle of Soul" himself, Mr. Charles Bradley (USA) and performed with musical madman Friendly Rich Marsella (Can).
What about our recordings?
2011 – "The Woodshed Orchestra"
2013 – "Buzz"
2014 – "The Very Next Day" w/ Gary Rasberry
2015 – "Brass Bandit"
2015 – "Guest Book" - Featuring Ron Sexsmith, Sarah Harmer, Kevin Breit, Dani Nash, Amanda Rhaeume, Suzie Vinnick, Sam Cash, Friendly Rich Marsella, Amanda Balsys, Victor Bateman, Stephen Fearing and Myk Freedman.
2018 - "The Leonard Cohen Sweet!" - Featuring the Woodshed Orchestra with Friendly Rich & the Lollipop People.
*We've even got an impromptu recording with Jon Langford of the Mekons (USA/UK) made at Sappy Fest – Sackville NB.
What are some of our video highlights?
Our loving ode/video "Geddy Lee" to Geddy Lee of Rush got the thumbs up from Geddy himself!
Our video "Love Letter to New Orleans" got the thumbs up from legendary New Orleans drummer John Vidacovich (Dr John, Professor Longhair, Astral Project).
Our "Leonard Cohen Sweet!" videos By Adam ck Vollick are top of the pops!
Who is usually in the band?
Dave Clark – leader, drummer, lead vocalist & composer
Michael Herring – bass, bass drum/cymbalist & vocals
Joe Lapinski – guitar & vocals
Tania Gill – keyboards, accordion & vocals
Rebecca Hennessy – trumpet & vocals
Karen Ng – saxophone & vocals
Julia Hambleton – clarinet & vocals
Tom Richards – trombone and vocals
Nic Buligan – trumpet, tuba & vocals
Raha javanfar - violin & vocals
Bruce MacKinnon - saxophones & vocals
Anybody else join in?
Ken McDonald – bass & vocals
Jason Kenemy – keyboards, bass drum/cymbalist, accordion & vocals
Paul Kolinski - guitar & vocals
Karl Silveira - trombone
Susanna Hood - vocals
Scott Thomson – trombone & sousaphone
Tom Howell – violin, keyboards & vocals
Myk Freedman – lap steel guitar
Special guests?
Ron Sexsmith – vocals
Sarah Harmer – vocals
Kevin Breit – guitar & vocals
Dani Nash – guitar & vocals
Amanda Rhaeume - vocals
Suzie Vinnick – guitar & vocals
Sam Cash - vocal
Amanda Balsys - vocals
Victor Bateman - vocals
Stephen Fearing - vocals
Friendly Rich Marsella – vocals
Felicity Williams – vocals
Martin Tielli - guitar & vocals
Jay Burr - tuba
Pete Bowers - drums
Jeff Burke – oboe & theramin
Gord Allen – trumpet
Nichol Robertson - guitar
Lowel Whitty – bass drum/cymbalist
Paul Newman – saxophone
Teppei Kamei - trumpet
Joe Ernwein - bass
Paul Metcalfe – saxophone
Jay Burr – tuba
Trix – sousaphone
What about band alumni?
Blake Howard – drummer
Chris Banks – bass
Lewis Melville – guitar
Pam Bettger – viola
Lina Allemano – trumpet
Mike Overton – bass
Doug Freisen – bass
Monica Fedrigo – cello
The Leonard Cohen Sweet Session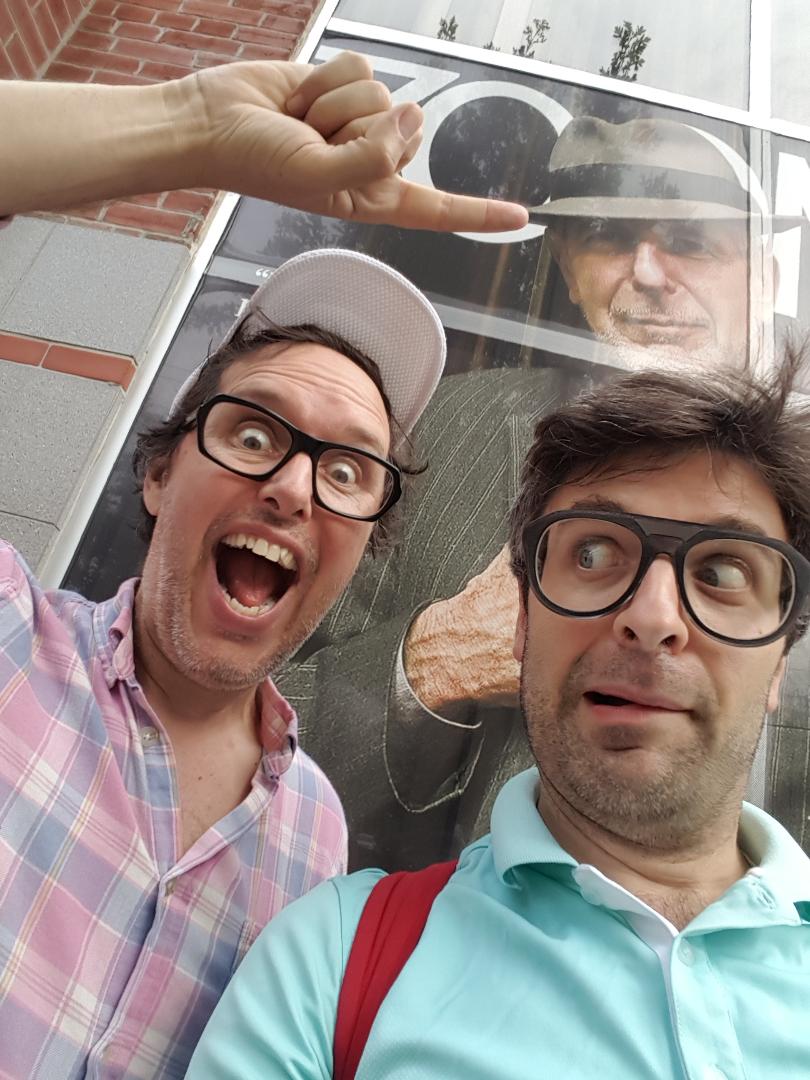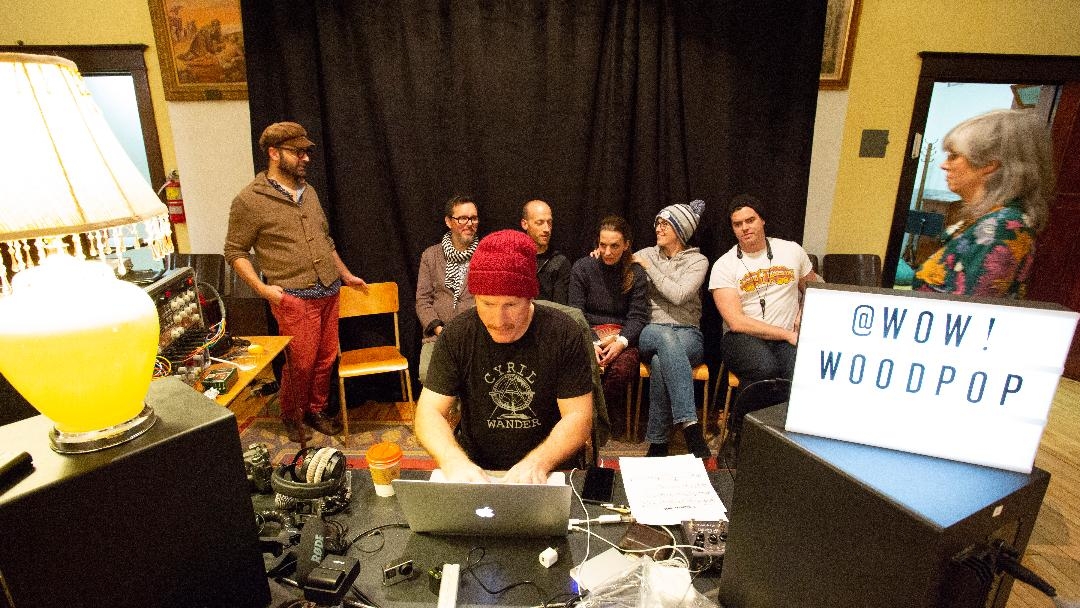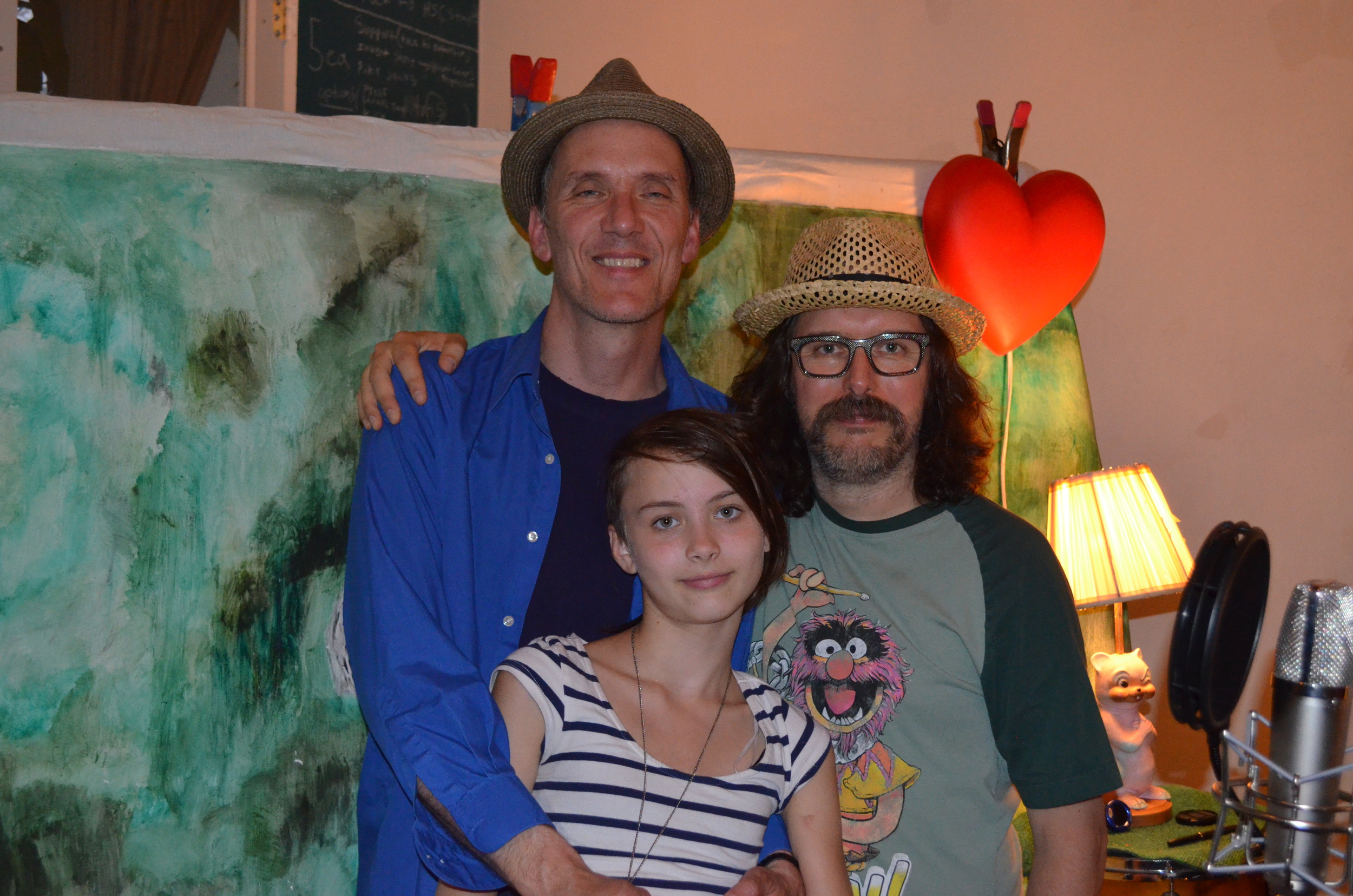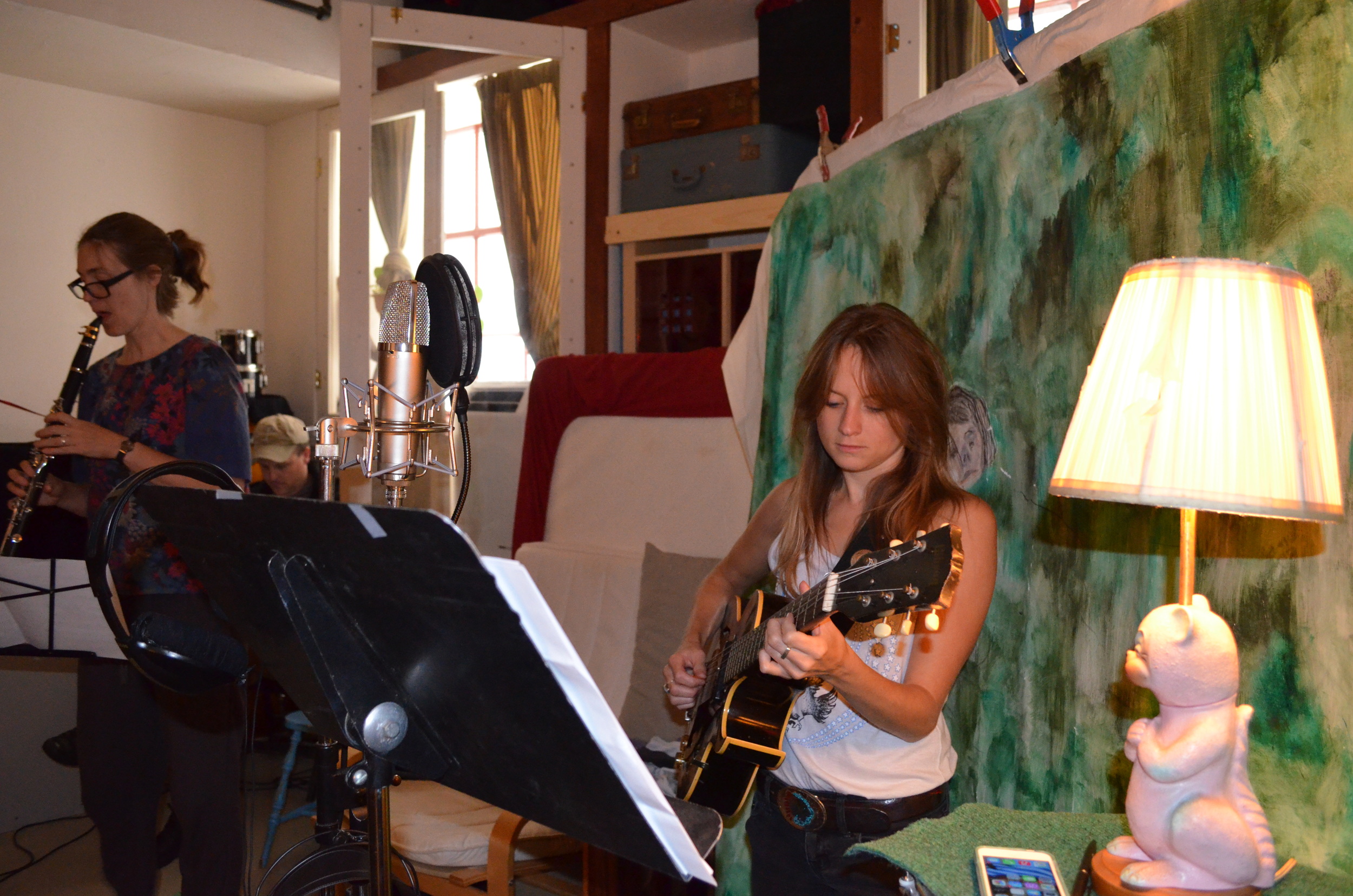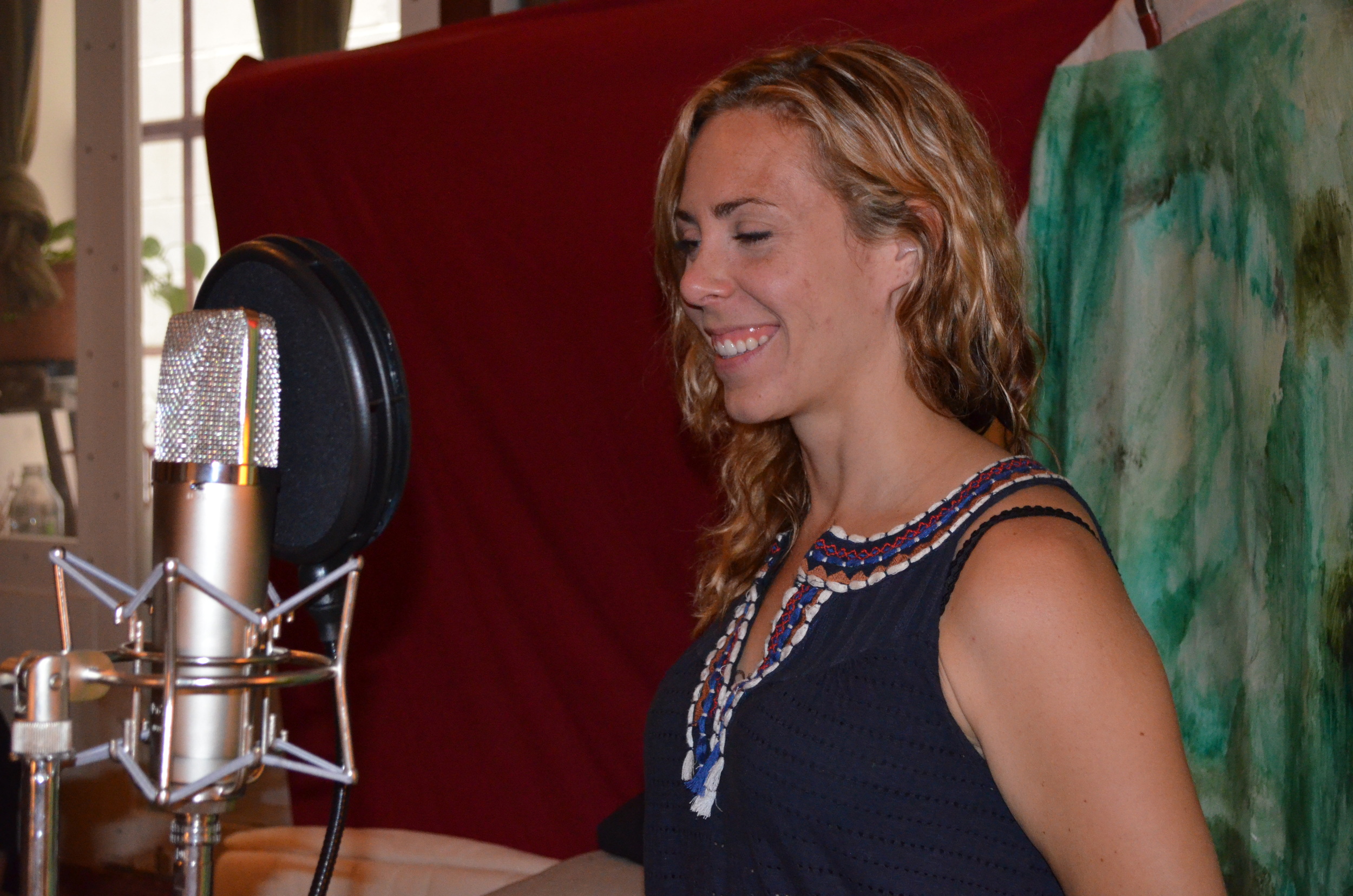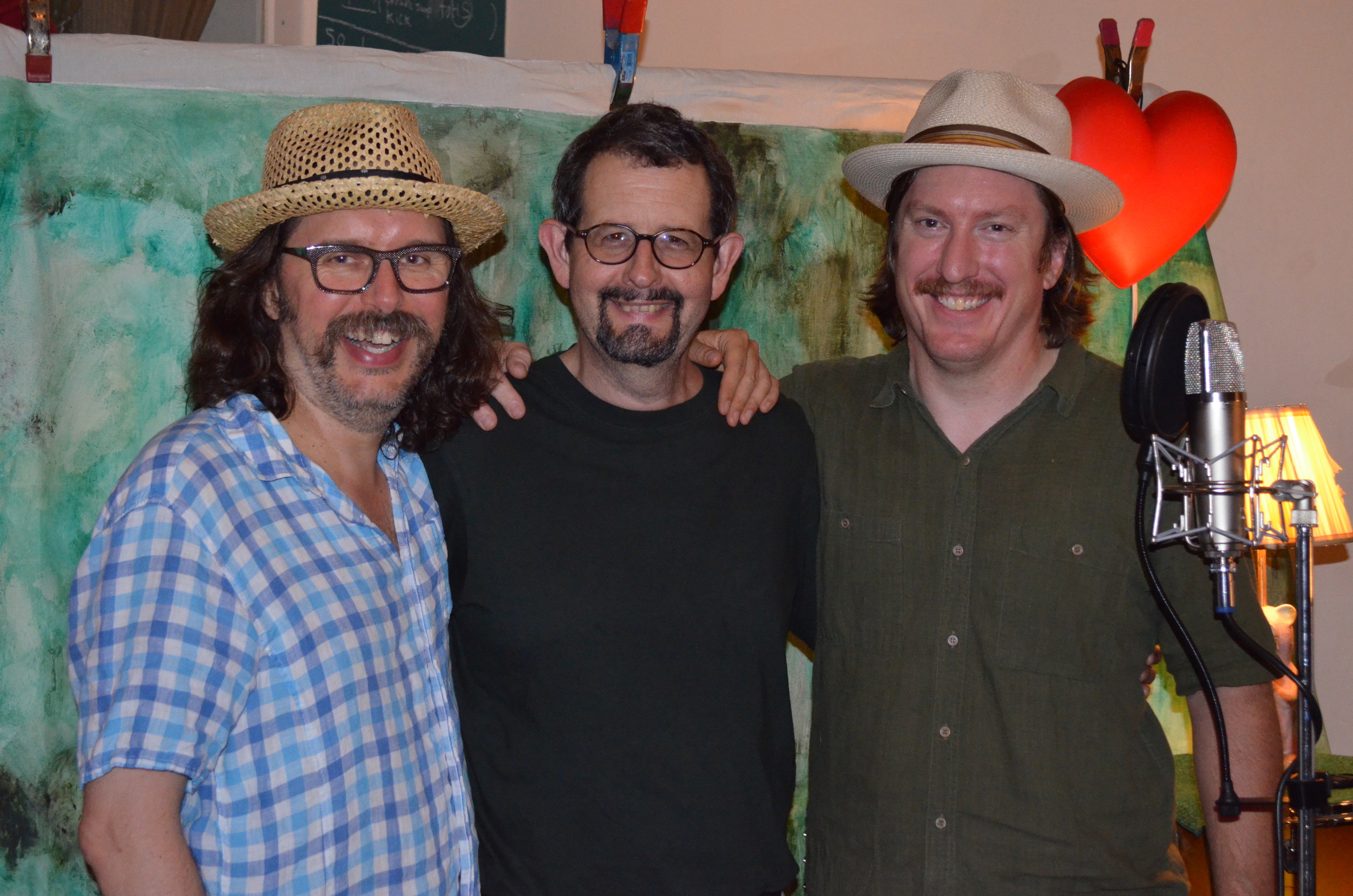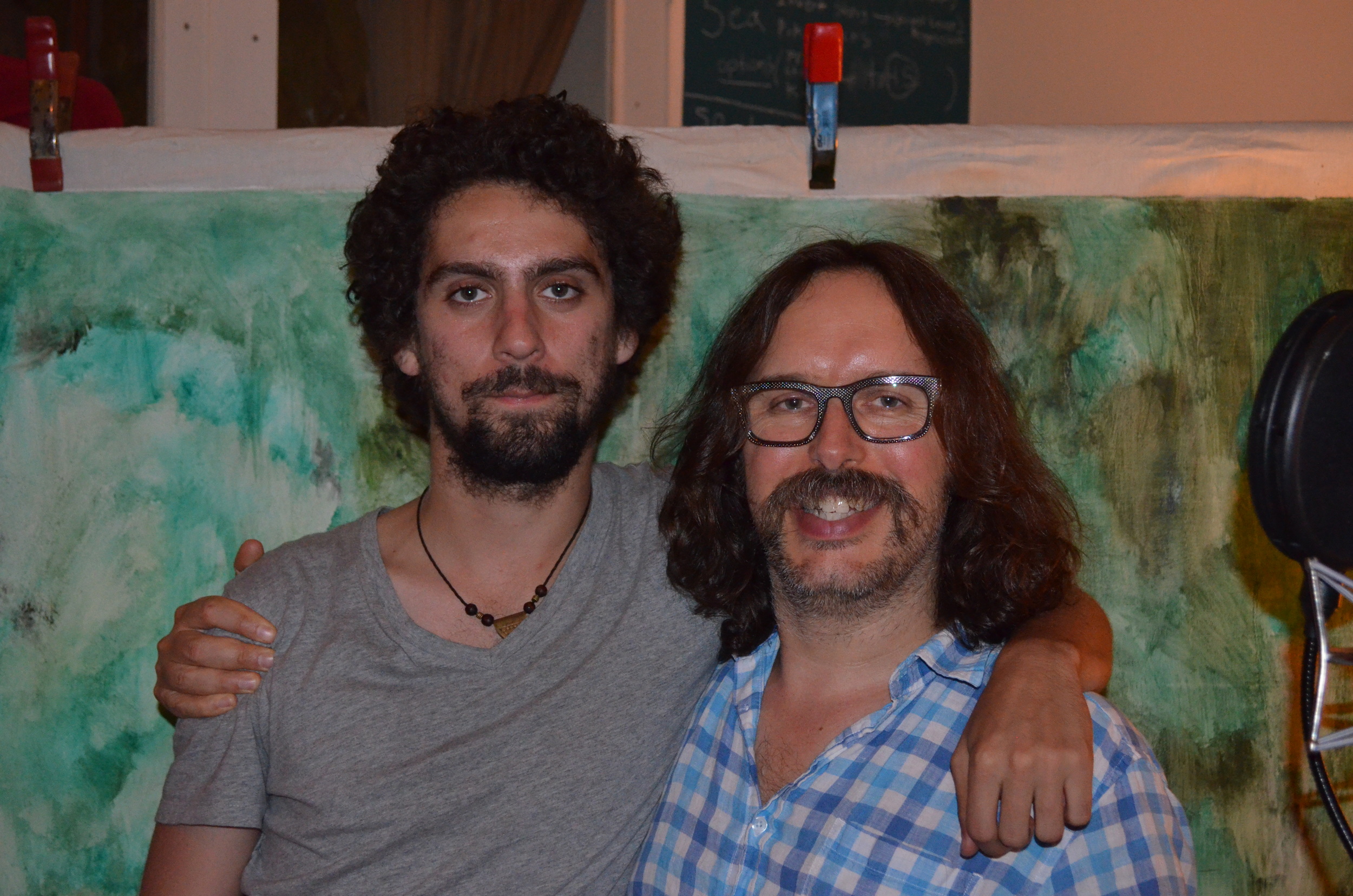 Woodshed Performing & On Tour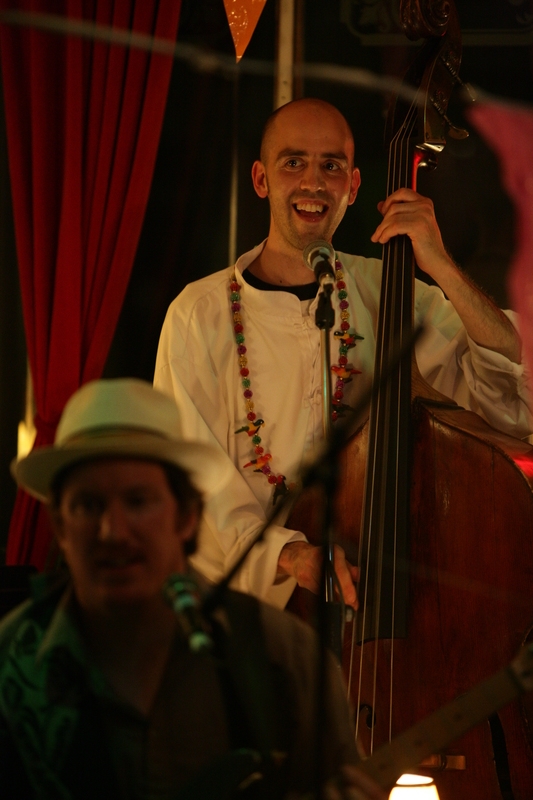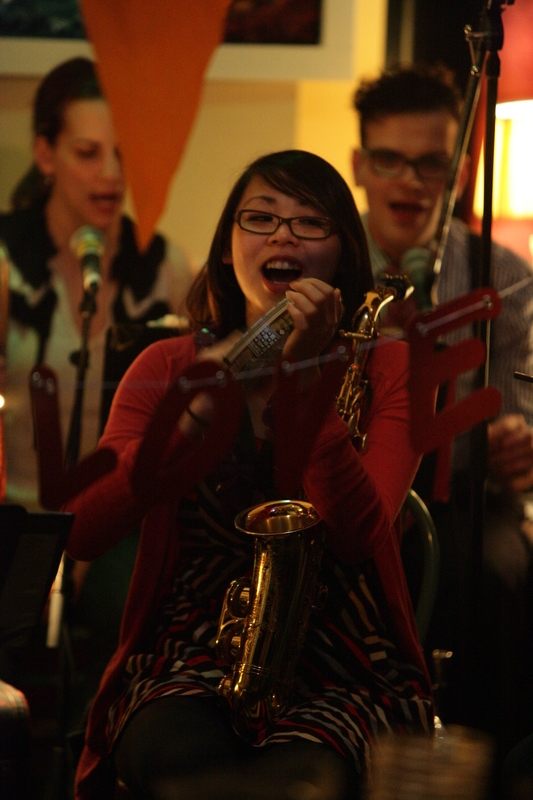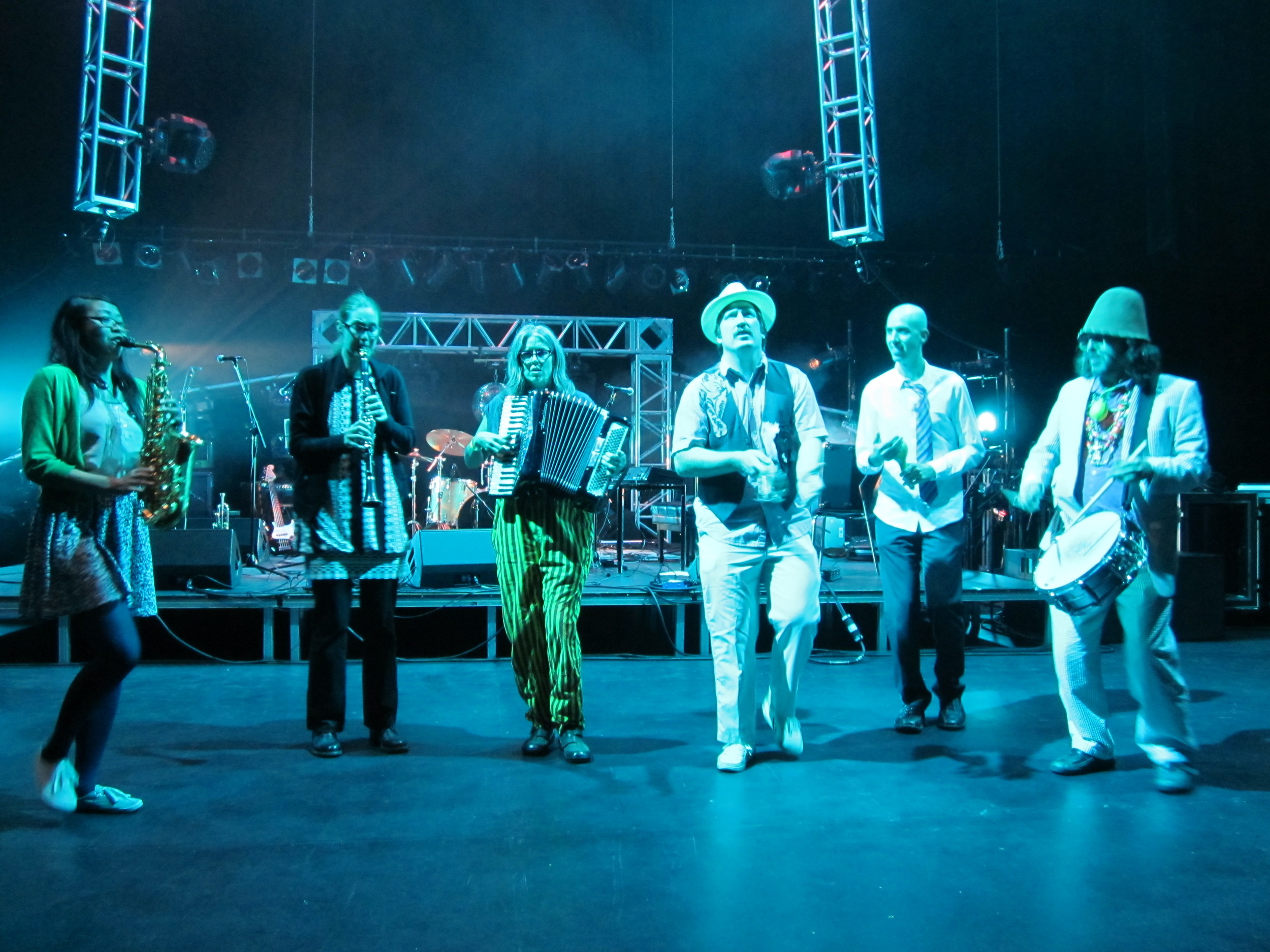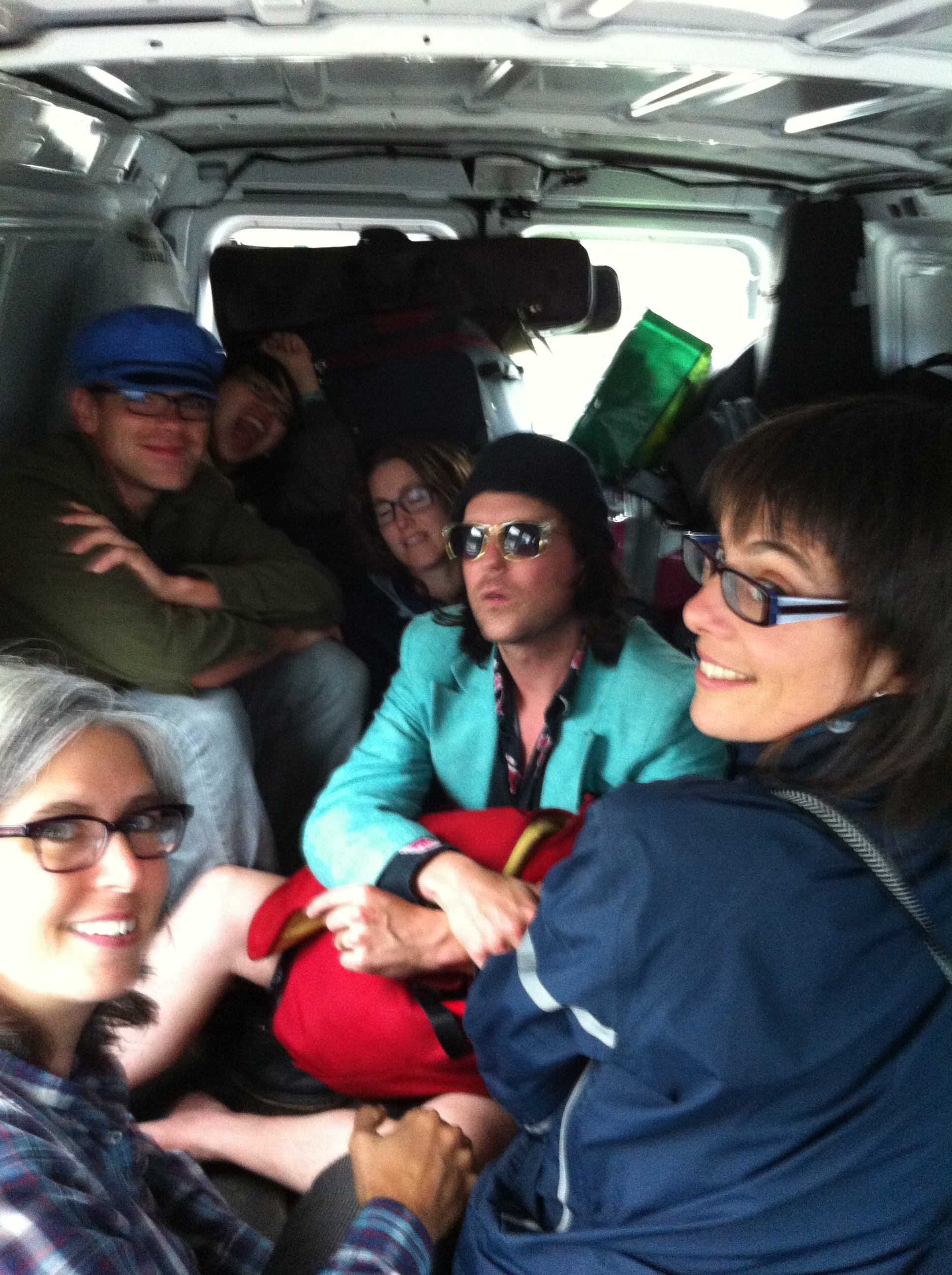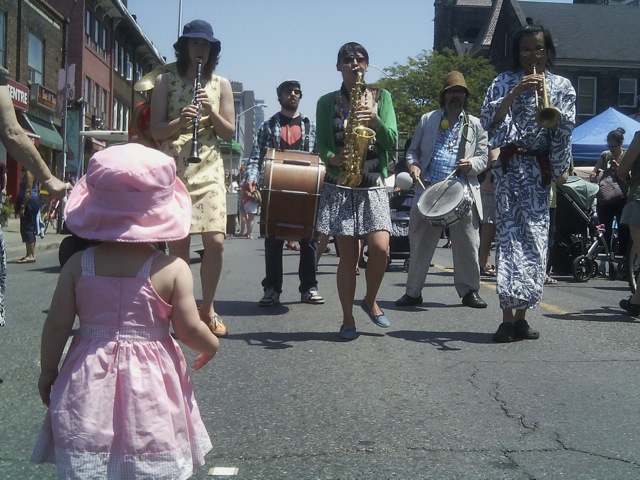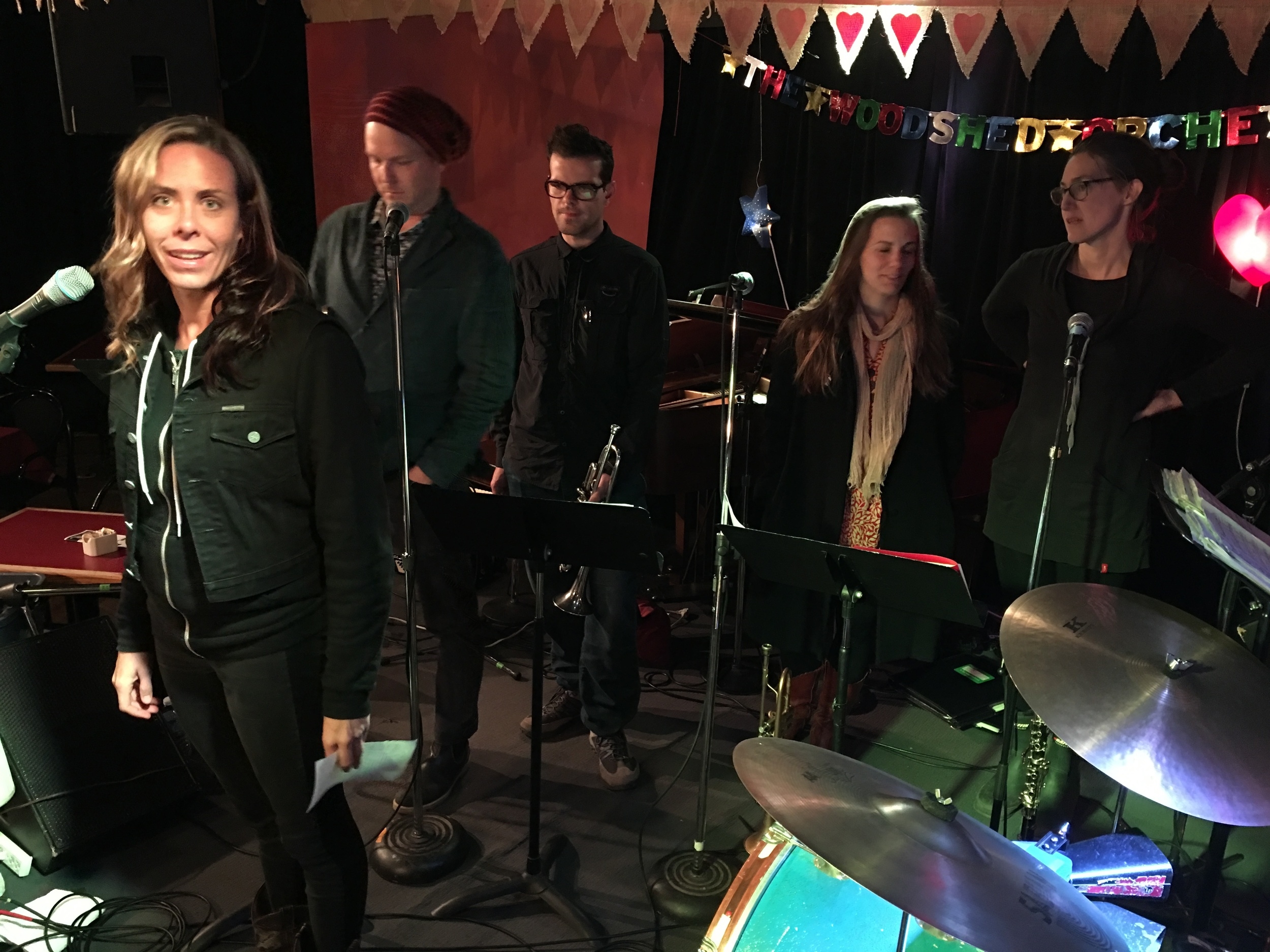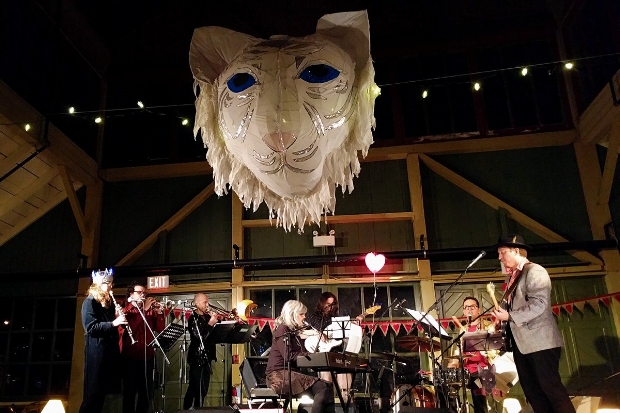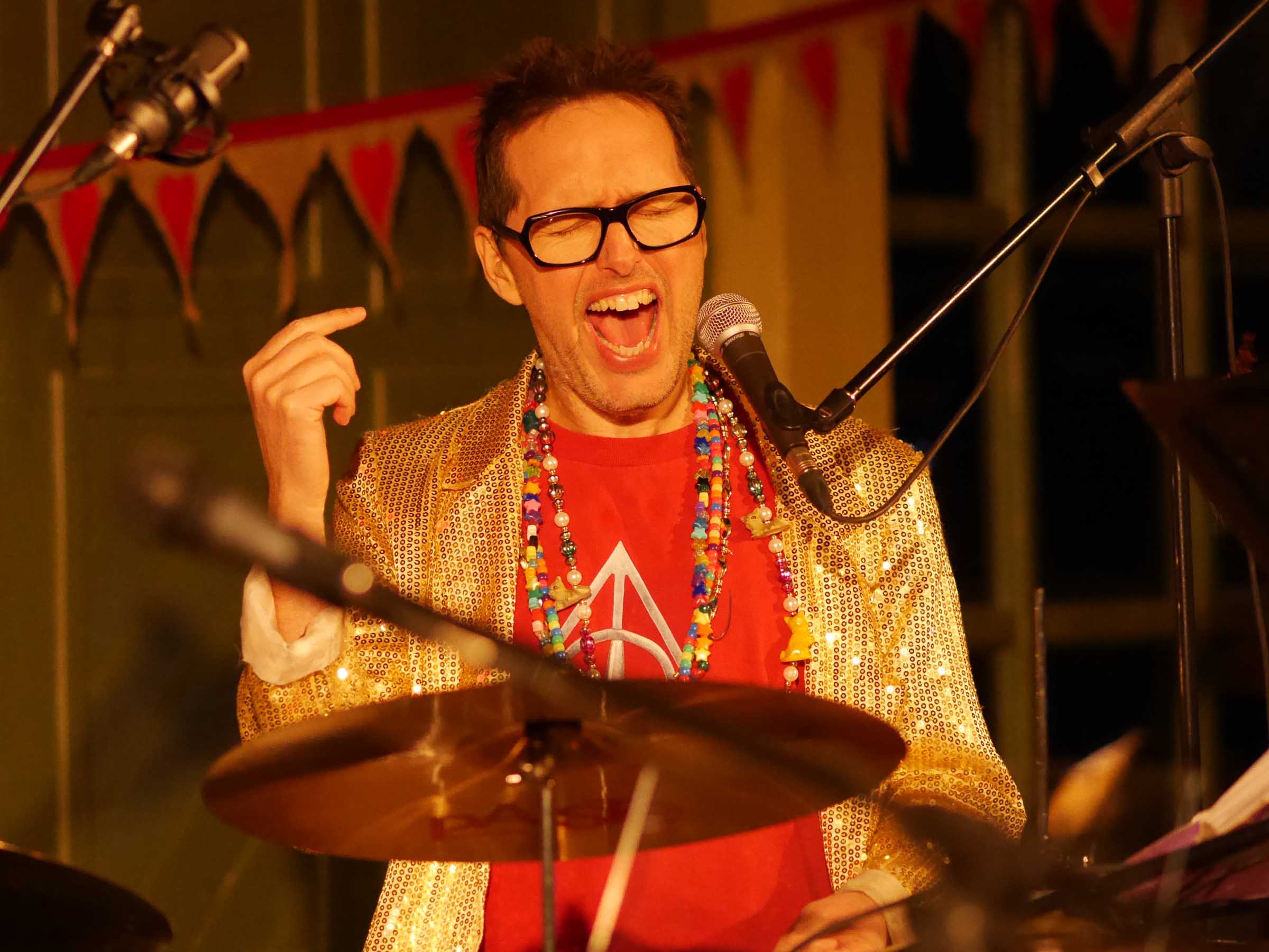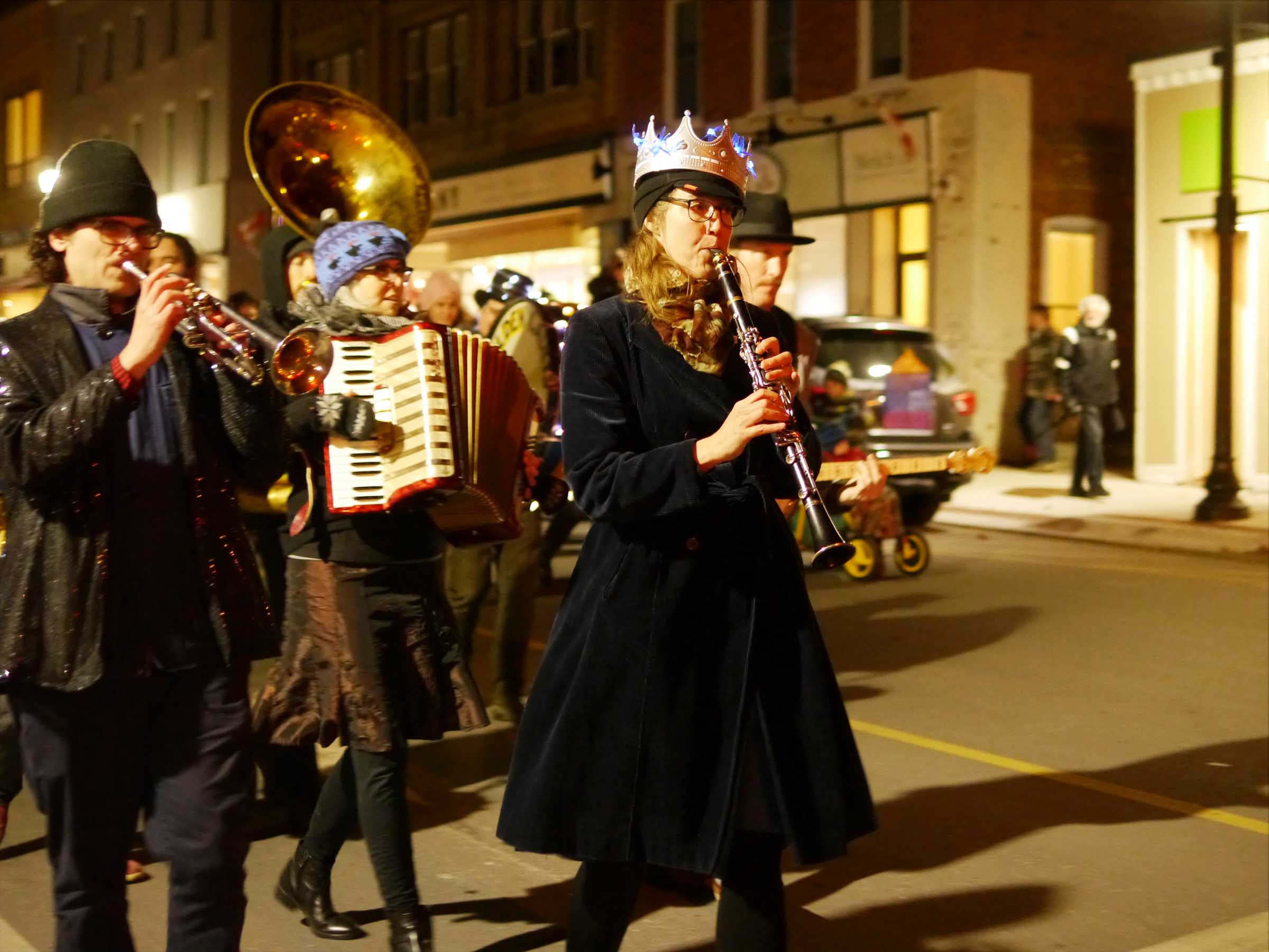 Buzz, Brass Bandit & Debut Sessions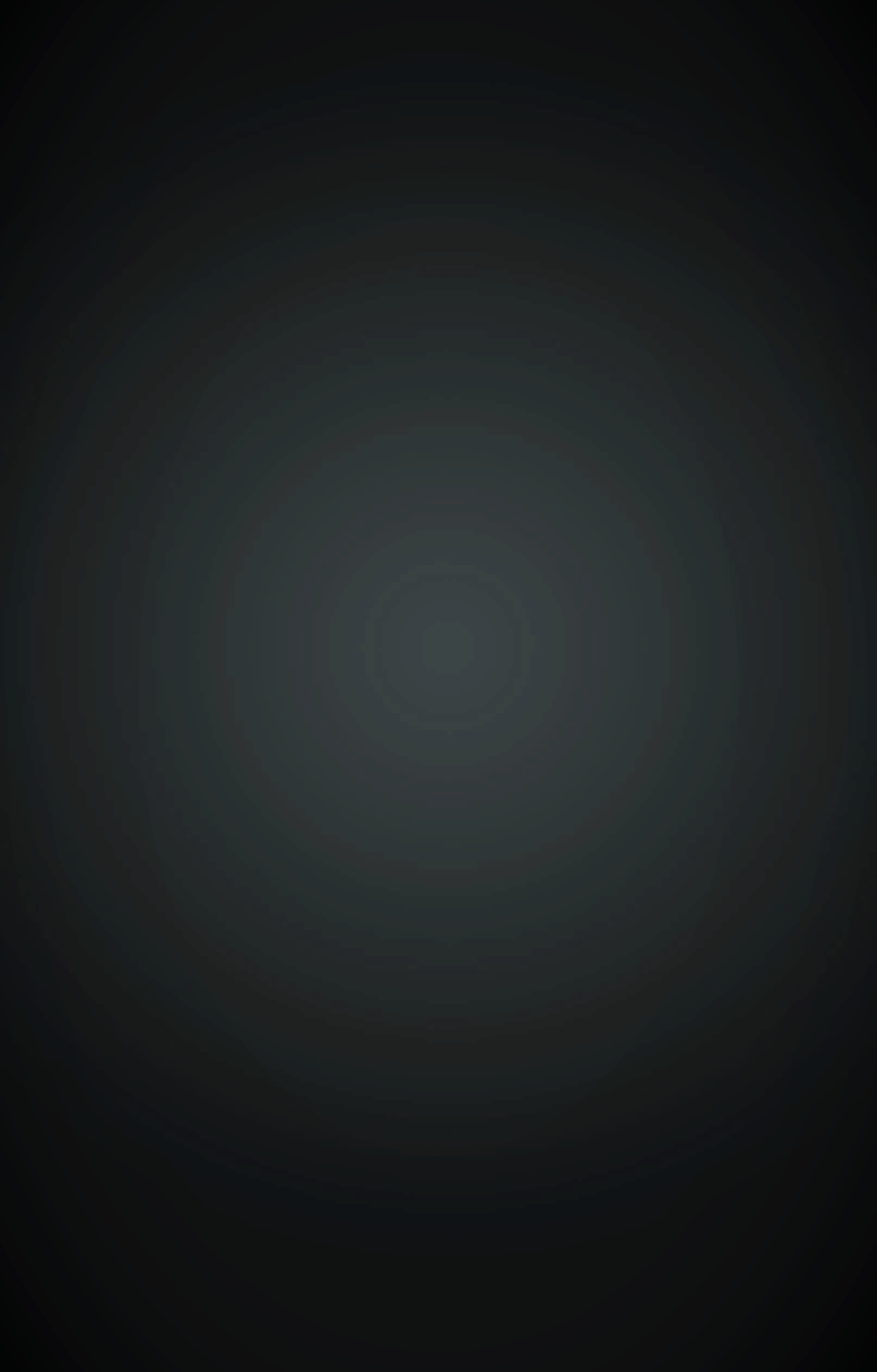 Upcoming Shows
January 19 2019 The Woodshed Orchestra at The Rex - Toronto - Ontario 3:30pm - 6:30pm
February 2 2019 The Woodshed Orchestra at Totsapalooza! Kids literary celebration at The Revival - Toronto - Ontario 1:00pm
April 20 2019 The Woodshed Orchestra at The Rex - Toronto - Ontario 3:30pm
May 10 2019 The Woodshed Orchestra at The Moonshine Cafe - Oakville - Ontario 9:00pm
June 16 2019 The Woodshed Orchestra Brass Bandits! at Castros - Toronto - Ontario 3:30pm
July 12 2019 The Woodshed Orchestra at Mahtay Cafe - St. Catharines - Ontario 8:30pm
August 26 2019 The Woodshed Orchestra at The Emmett Ray - Toronto - Ontario 9:00pm
September 14 2019 The Woodshed Orchestra at Mahtay Cafe - St. Catharines - Ontario 8:30pm
September 29 2019 The Woodshed Orchestra at Castros Toronto - Ontario 4:00pm
October 12 2019 The Woodshed Orchestra at Oast Brewery Niagara-On-The-Lake - Ontario 7:00pm
October 26 2019 The Woodshed Orchestra at The General Wolfe - Wolfe Island - Ontario 8:00pm
November 2 2019 The Woodshed Orchestra at Friendly Rich's Festival of Friends! - The Ildjsel Collective 4 Carlaw Ave Toronto - Ontario Fest runs 10am-10pm Woodshed plays at 7:00pm
December 8 2019 The Woodshed Orchestra at The Emmett Ray - Toronto - Ontario 8:30pm
February 29 2020 The Woodshed Orchestra plays the 4th Annual Huntington's Benefit Show The Seneca Theatre - Niagara Falls - Ontario 7:30pm
***************************************************************************************************************************
*Want The Woodshed Orchestra to play your club, festival, parade, birthday party, wedding, wake…? We do it all. No gig too big or small. We can rock it as a full on electric band or as a brass band anytime on a dime.
Contact: woodchoppers@sympatico.ca
From today's Globe and Mait: "Last night [October 30 2015], something uplifting happened on Devil's Night in Toronto: The Woodshed Orchestra, under the bedazzled direction of Dave Clark performed a perfect set in celebration of their new CD "Guestbook". Opening act, from Barrie, Stonetrotter set the stage with a beautiful set of songs. Then it was up to Clark to strike up the band, so many members of his musical family in the dugout just itching to play, his million-dollar arm Michael Herring, a class act. It was a Woodshed big band last night at Hugh's Room, and the sold out crowd were throwing back $9 dark bar like it wasn't criminal. I've said it before, and firmly believe that Dave Clark is a wizard, with skills at squeezing the very best out of people (lemon Parmesan). The music he writes is genuine, it celebrates his love of play, different cultures, and the many voices he's surrounded by. Last night, Rebecca Hennessy yet again, belted out the most soulful song in honour of Mary Margaret O'Hara, Jesus…every time it gets better. Also great to hear the Woodshed horn section fill Hugh's Room with some grit. And a fine lineup of guests from Dani Nash, Sam Cash and Amanda Rheaume to Suzie Vinnick and Kevin Breit shredding on guitars. Holy cow, what happened last night was special. I may have shit my pants during the Kevin Breit performance of Troubadours, no cell phone could ever capture that energy on stage. I was thrilled and honoured to share a stage with some of the greatest musicians I know and love. Thanks Dave for including me in this celebration. On this Devil's Night, I say Hail Satan, and long live the Woodshed Orchestra! " C. Smalloochi, Globe & Mait a.k.a. - Friendly Richard Marsella
"Dave Clark and the Woodshed Orchestra have this amazing ability to make real life sound like the best musical in the world. I can't name another group of people who sound so joyous together, get to some essential truths about living, and dance their pants off doing it. Love them. They're my favourite parade." – Vish Khanna – CBC Radio3 – Exclaim Magazine.
"Most recently, at the 2011 edition of our festival, I hired Dave's excellent Woodshed Orchestra to perform as part of our all-night Nuit Blanche event. Their late night concert drew a large and energized crowd that danced, sang, and celebrated alongside the joyous performers. The positive and uplifting energy of the group's music, in fact, acted almost as an anthem for the spirit of the Guelph Jazz Festival's Nuit Blanche 2011." – Ajay Heble, Artistic Director, The Guelph Jazz Festival, Guelph, Ontario, Canada.
"I'm listening to the Woodshed Orchestra's self-titled new album for the first time as I write this and it's a riot, too. Funk, soul, country, New Orleans blues, slinky jazz, Stones-y rock n' roll and just about everything else you can imagine impeccably played and rendered in several garish shades of joy. Smiles abound." – Ben Rayner – Toronto.com.
"Simply put, the Woodshed Orchestra was a key component in making SappyFest Six the best, and most successful event we've ever produced. From acoustic marching band parades to their explosive and endearing set on the Mainstage, the group was delightfully everywhere, all weekend. They are up for anything, always, with a smile and courtesy." – Paul Henderson, Creative Director, SappyFest, Sackville, New Brunswick, Canada.
"The Woodshed Orchestra seems to have the knack of bringing the festival audience to celebrate en mass – they really got folks singing, dancing and creating a huge buzz…this type of band is priceless." –Sam Baijal, Artistic Director, Hillside Festival, Guelph, Ontario, Canada.
"The Woodshed Orchestra is like eating blackened fish for the first time while standing in a tent on a fairground in New Orleans listening to gospel groups with people you don't know, but really is this the time to get picky about religion when this guy is showing me how to dance." – Julian Brown – Fiest – The Apostle of Hustle -Montreal
"The Woodshed Orchestra is a tour de force of nature, an indomitable spirit of beautiful abandon." – Jason Collett – solo artist – Toronto
"These Woodshed songs are fucking great. I love that there doesn't seem to be a lead vocal though it's obvious that there is one. You know what I mean. It's like I happened into a bar where there is a band playing songs I've never heard but everyone else seems to know the tune. Yet by the one minute I'm singing right along. I fucking love that. You can't tell if these songs were written last week or 40 years ago. That's a good thing. These songs are from no time, which I guess makes them timeless. Seriously, you can take that to the bank and cash it." – Mike Plume – Mike Plume Band – Nashville USA
"Dave Clark is the hoser's Sly Stone and the David Byrne of the north.
With his newest incarnation, the Woodshed Orchestra, Dave Clark has brought together a vocal-heavy, rhythm-happy sound, every bit as joyous, honest and adventurous as the man himself. Clark is, without exaggeration, a Canadian legend. He is a living example of every musician's deep, and often unrealized desire: to get better with age." - Michael Johnston – the Skydiggers - Toronto
"The Woodshed Orchestra trade in exuberance and might, a glistening thunderslap on the hind of musical atrophy. These songs leap from disc to lap, a many-legged beast trundling with joy and vision."– Dave Bidini – Rheostatics – Bidini Band – Toronto
"The Woodshed Orchestra, that bumper collection of truly exceptional persons who are also truly exceptional players, sounds like a party I really wish I were at." – Selina Martin – solo artist – Toronto
"The giddy exuberance and master craftsmanship of the Woodshed Orchestra makes me want to run barefoot, write a soul song, and hug my enemies all at once. Their live show slays. Everybody needs it."
-Kris Demeanor – The Crack Band – Calgary
"I walked into the Pepper Jack at 9 pm and the Woodshed Orchestra was just picking up its instruments. The place, sadly, was almost empty. No matter. The nine musicians that occupied the stage proceeded to make complete and total magic together...All night. It was overwhelmingly good.... God, it was the most fun I've had sitting down in an almost empty bar ever. You should have been there! It was magical... Triumphant!" – Mike Bell – Steel City Music
"Neitzsche once said, "Life without music would be a mistake." This quote kept intruding into my thoughts as I listened to Dave Clark and the Woodshed Orchestra on a recent night at the Tranzac Club…As a songwriter, Clark can be described as a modern troubadour inspired by world-weary romanticism...tempered by an appealing measure of optimism in the innate goodness of humanity." – Josef Hochleitner – Nightviews
"The Woodshed Orchestra tick all of my boxes - particularly the one marked 'friendly cosmic groove machine'. They tick that one with a big orange highlighter pen made of weapons-grade friendliness and liquid spontaneity." – Pete Flood - Bellow Head – London UK
"The Woodshed Orcheatra features…sounds that range from avant gard noise to beat poetry and even some "beer hall ballads." Clark's solo project is very alluring as the songs are excitingly new, but also vaguely familiar." – Jordy Yack – Pulse Niagara
"The Woodshed is a big fat joyous orchestra of funk that dares you not to smile and jiggle. I don't know anyone else making music like The Woodshed Orchestra. These songs are a rare combination complex and organic, but mostly what comes across is joyous music that makes you want to dance. " – Pete Bowers – The Gertrudes – Kingston
"Dave Clark has been one of the major forces in creative music in this country for close to two decades, certainly a huge influence on my own music and how I approach it, and his latest work with The Woodshed Orchestra continues this trajectory." - Chris Eaton – Rock Plaza Central - Toronto
"The Woodshed Orchestra is funky and fun, with great instrumentation and heartfelt songs....it's good for the soul!" – Tannis Slimmon – solo artist - Guelph
"Dave Clark's Woodshed Orchestra unique musical uplift blends off-kilter pop romanticism with keen emotional insights and a powerful sense of spontaneous play. This is music to jumpstart your frozen February heart." Phd. Daniel Fischlin – U of Guelph - Improvisation, Community and Social Practice.

The Woodshed Orchestra is brave and beautiful. I love the way they love music." – Culture Reject – solo artist –Toronto
"Damn, this is great. The Woodshed Orchestra really warms the cockles of the heart." – Kirk Hudson – Tres Biens Ensemble – Toronto
"If you find yourself in need of laughter and dancing then look no further than The Woodshed Orchestra." – Peter Moller – solo artist – Calgary
"The new Woodshed Orchestra tracks are like a sexy pair of leggings. Tight, yet totally comfy, oh yeah!" Jeff Barber - Sonic Boom Records - Toronto
" I guess there were a couple extra chords in the woodshed this winter, the result is (heart) warming and wonderful!" - Shotgun Jimmie – solo artist – Sackville
"Dave Clark's Woodshed Orchestra's album, Live Snapshots September 23/05 (available now at Zunior.com) is just as remarkable and varied. (To review this record is to run a gauntlet of styles, sounds, genres and eras.) It is a daring and uncanny record, moments of thrilling experimentation andsonic gymnastics of freewheeling jazz ("Momento") are weaved amidst boozy blues ballads and spoken word, all brought to life with imagination and dexterity." – Tim "Bif" MacKay 50River.com "River Chats"
"Listening to the Woodshed Orchestra warms my soul to the core. They make my heart swell and my mind soar. It brings a smile to my face and leaves me feeling like the world's an amazing place"
Carlie Howell – The Deharms – Toronto
"Maestro Clarkie and his woodsplitters -sic [Woodshed] cook up a spicy downhome southern gumbo in the hinterlands of Toronto that delivers..." – Dale Mornigstar – the Dinner is Ruined – Producer - Toronto
"This is an orchestra of fine, fine humans who know how to throw it down in style, and play their asses off." – Chris Dadge – Bug Incisions – Calgary
"If you haven't had the opportunity to experience Dave Clark's Woodshed Orchestra live, which I highly recommend, this album is the next best thing. It offers an array of musical styles presented by an eclectic band of delightful, creative and talented souls." - Ken Aldcroft – Convergence Ensemble – Toronto
"Johnny's secret is out: Everyone needs the Woodshed Orchestra as much as they need Love & Affection!" - Dwight Schenk – The Slipper Orchestra - Toronto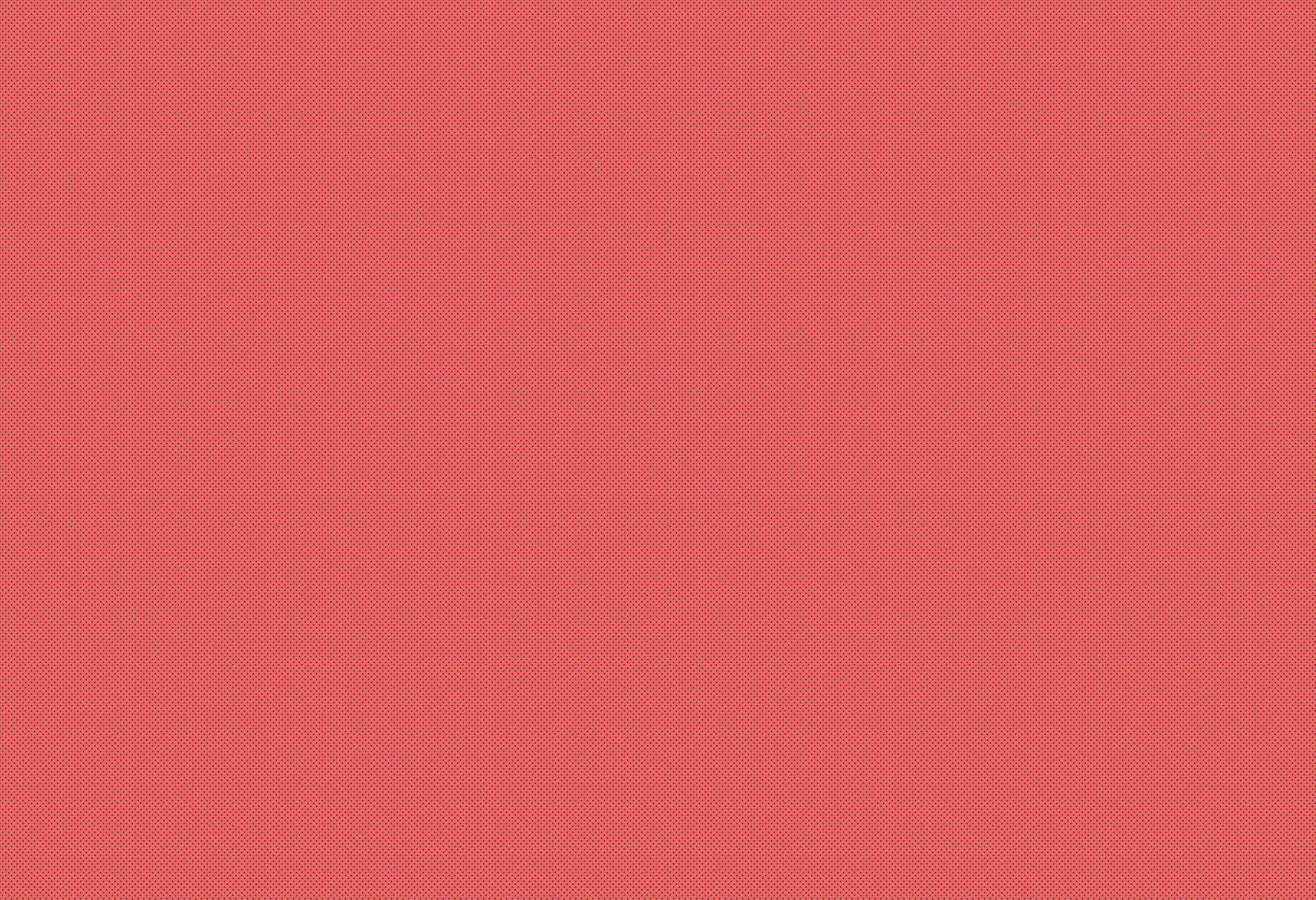 Stay in Touch
For Booking and Press Inquiries, contact DAVE CLARK at 416 531 4646.